1996
Prestige Establishment
Prestij Sigorta, founded by Ayşegül Bayramoğlu and Deniz Güreli.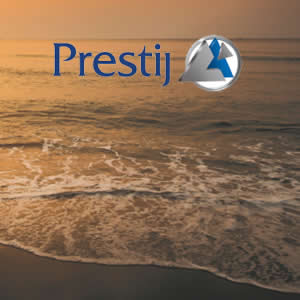 2003
Reinsurance License
Reinsurance license was issued to offer solutions to customers with different alternatives.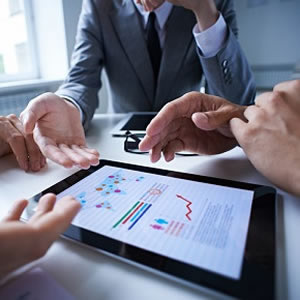 2008
Sedes Establishment
SEDES Establishment.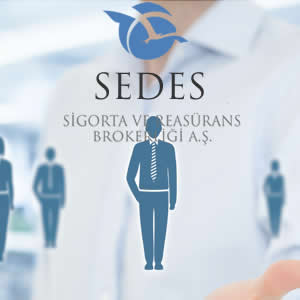 2012
Broker License
SEDES has received a broker license to provide services to its customers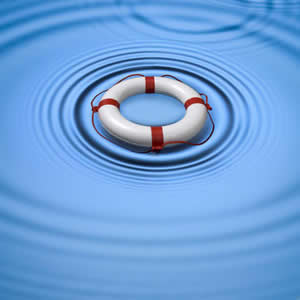 2016
Merger Process
The merger process has started for the partnership between Prestij Sigorta and Sedes.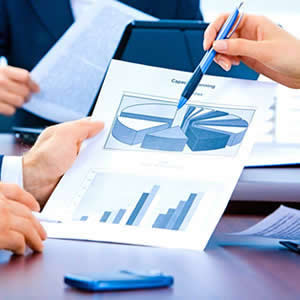 2017
Official merger
The official merger is complete. SDS-Prestige Insurance and Reinsurance Brokerage started with name.